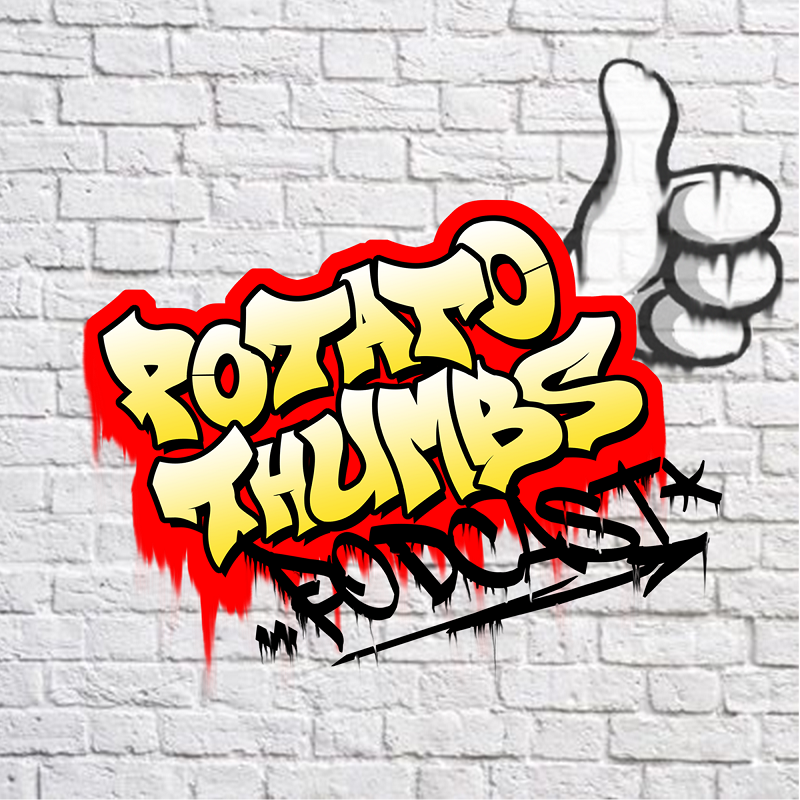 Clay joined us tonight for the podcast.  Long time friend of Ghost and Nessi, it was great shooting the shit with everyone.  We dove into D2 and Beyond Light.  We had some choice words about Warzone and wrapped it up nicely with a bunch of random thoughts.  I hope you enjoy the show as much as we did!
https://www.designbyhumans.com/shop/PotatoThumbsPodcast/
Thanks for supporting the show and buying merch!