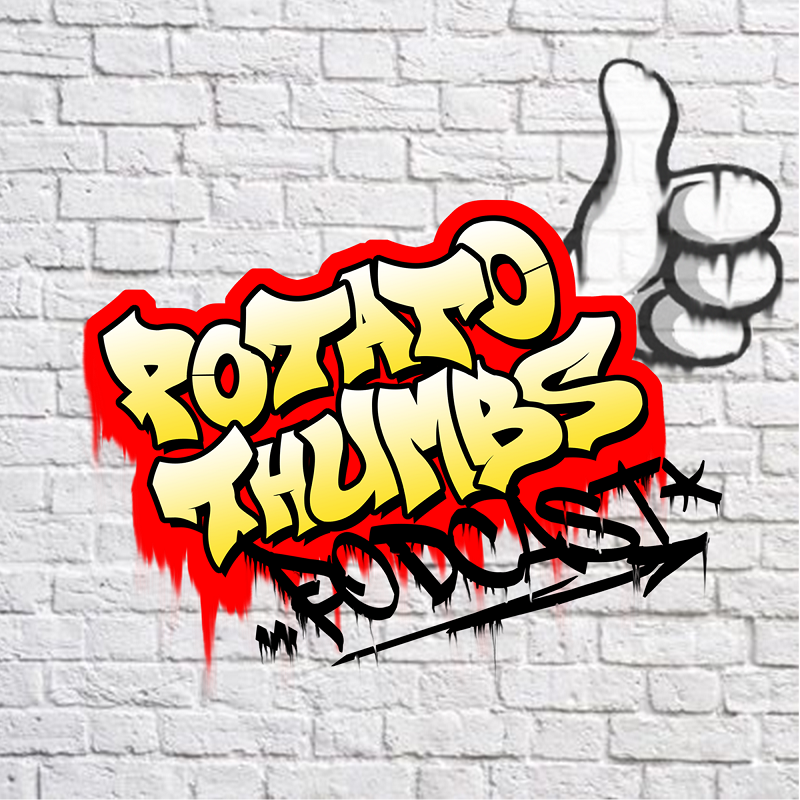 This week a friend of Fluffy's joins the show to talk some beer and trail running.  Brad from Liquid Noise Brewing Co. was nice enough to jump on the show with us to talk beer.  It was a ton of fun and really interesting to see how COVID has affected the industry.  We nerded out over some beers, ingredients and finally put to rest the epic seasonal beer debate.  We did touch a little bit on trail running and fitness which made for a really well rounded episode.  So buckle up and enjoy the show.
If you are in or near PA please check out Liquid Noise Brewing Co.
https://www.liquidnoisebrewing.com/
Liquid Noise Brewing Co.  
600 S. State Rd. Suite#2 
Marysville, PA 17053
info@liquidnoisebrewing.com