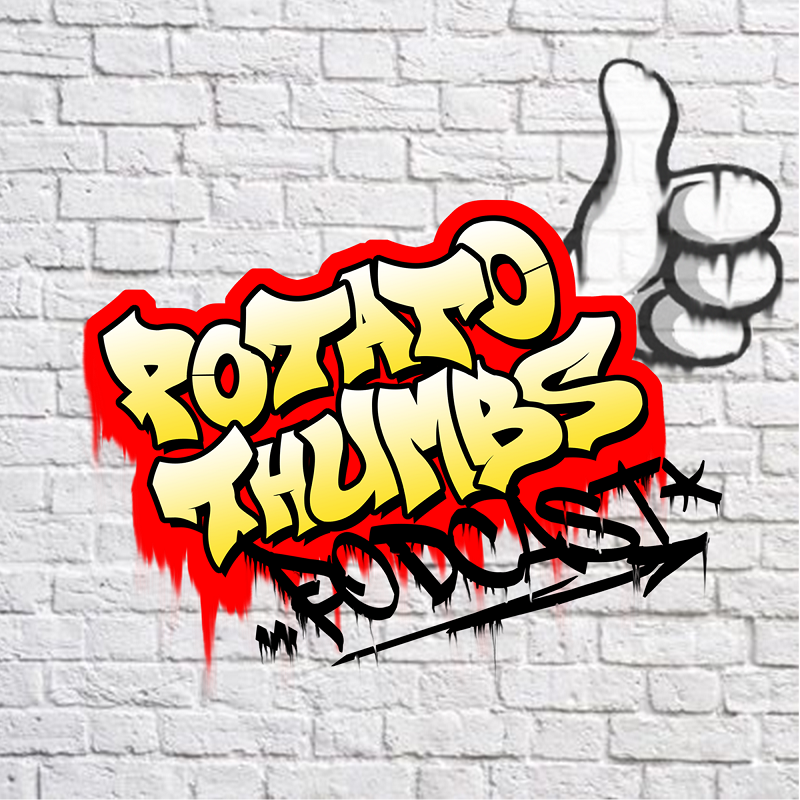 Agent Aech stopped by the show and we got into some Modern Warfare, Destiny, Nintendo Switch, Xbox Game Pass .... and well just some good old video game talk. Did you know that Agent Aech has a podcast too?  Check it out.
https://twitter.com/reel_geniuses
Thanks for all the support... really, click that link above and go listen to an episode.