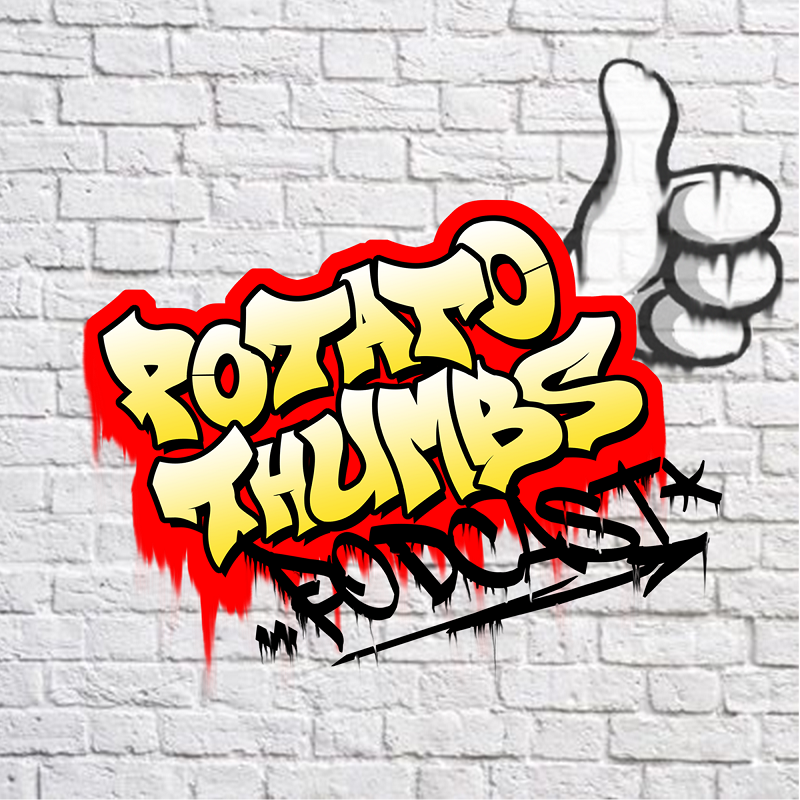 This week the boys from Guardian Down Cast join the show.  Have you checked out their show yet?  If you enjoyed this episode here are some links to help you find them.
https://twitter.com/guardian_d_cast
They also have a shared IG account, like couples on Facebook that don't trust each other.  I could link that for you... but that's a ton of work.  So like.... use Goggle.