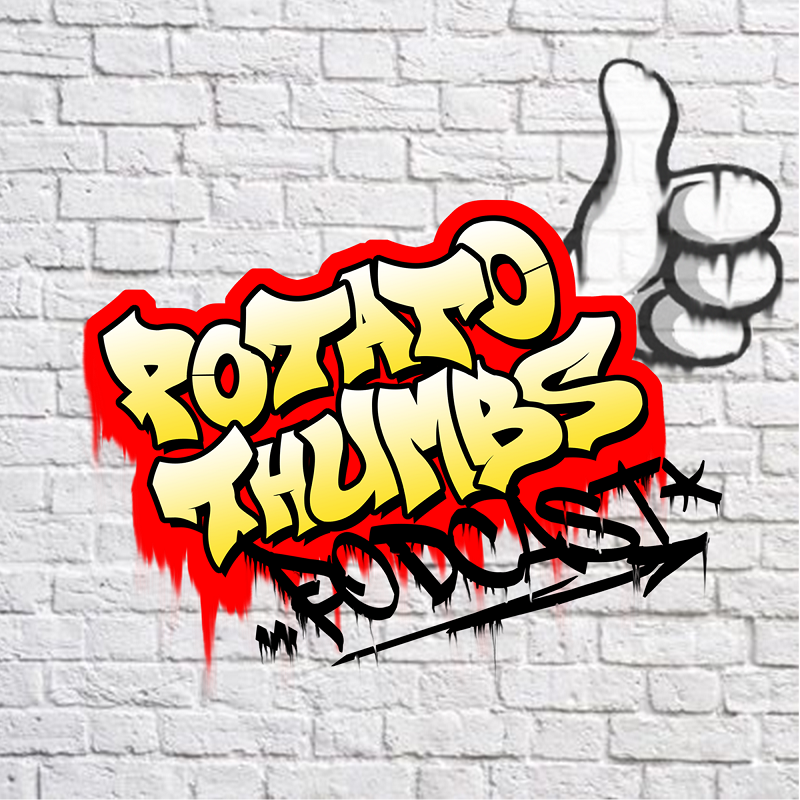 Agent Aech joined the show tonight.  We had a good time.  I think it's time we bring the Weight Loss Challenge Back!  We will work with Agent Aech to work out some details this week. We talked about bikes, races, warzone and some Destiny this week.  It was a good time.
For everyone that has picked up some merch from the store, thank you.  You are supporting a good cause!  All of the sales from June will be donated to the Lake Street Council to help rebuild those affected by the riots.  As well, Nips and I will be donating to also help and match the show's donation.
https://www.designbyhumans.com/shop/PotatoThumbsPodcast/
Thanks for listening, enjoy the show.