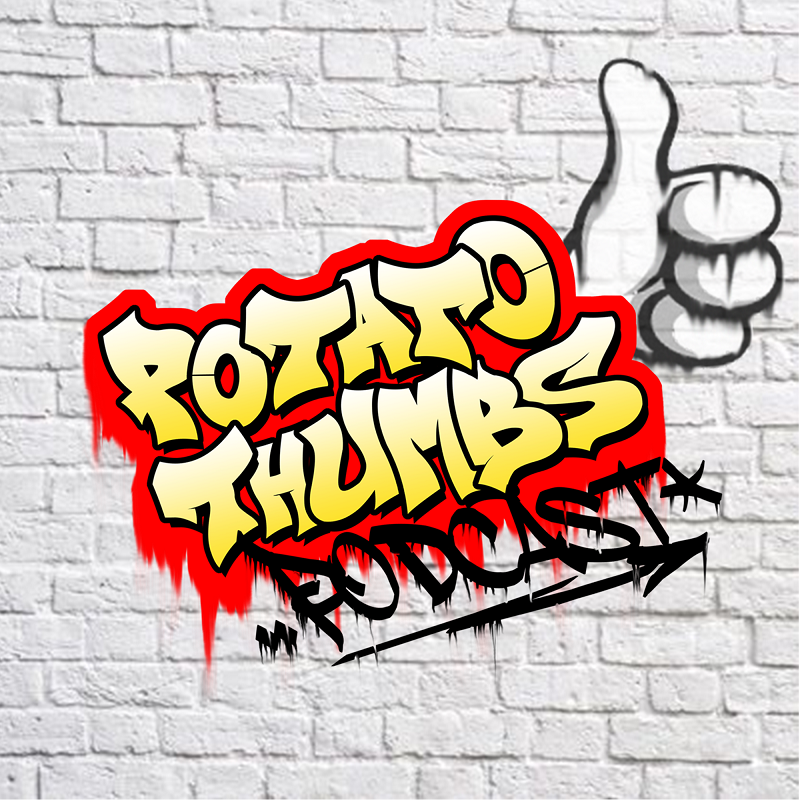 AdmiralNips is away, so guest host and godfather of podcasting JcJesse stopped by to make sure Fluffy didn't tank.  It was a great show guys and I really hope you enjoy it.
If you want to support the show, check out the shop.  
https://www.designbyhumans.com/shop/PotatoThumbsPodcast/
We have some new shirts.
Sales help fund the show and allow us to give away more swag to you guys.
Shoot us an email
PotatoThumbsPodcast@Gmail.com