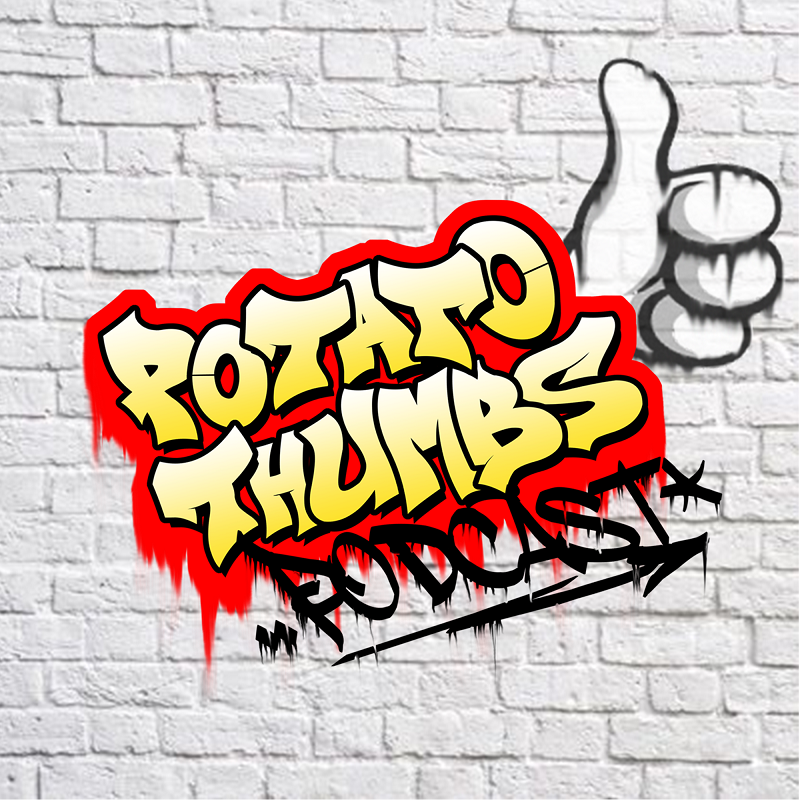 This week we had Guardian Down Podcast on the show and it was a blast!  They are pumping out episodes and you should be checking it out. 
You can find them on Twitter - @guardian_d_cast
We are Potato Thumbs Podcast.  We have some new merch and you need it in your life!
https://www.designbyhumans.com/shop/PotatoThumbsPodcast/
 
PTP is GSR Intern and GSR Intern.  Check us out on our same profile.  Like a couple that shares facebook.